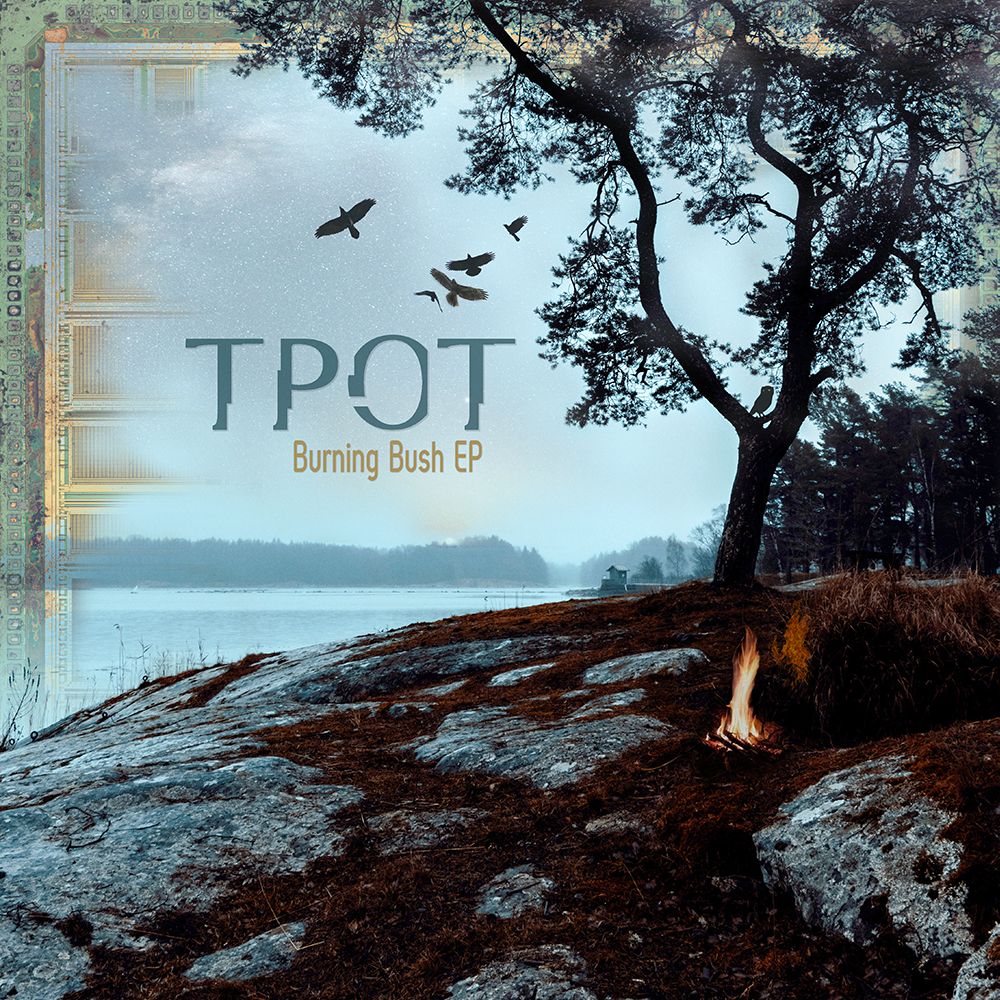 Today TPOTs new EP, Burning Bush is released. Again we bring you plenty of summervibe for your chilling and lounge setting. Please step into our soundworld with deep basslines, dubby chords and hooky nostalgic melodies on our new 4 track EP. Now you can also find us at Bandcamp. Enjoy the rest of the summer! /TPOT 
All tracks written, produced and mixed by: TPOT. 
Per Turesson and Olle Thulin. 
Additional contributions by:
John Sarafian (Electric guitar) on 01 Rumble Root and 04 Lumia 
Maria Backlund (Piano) on 01 Rumble Root
Ibiza Bäckström (Vocals) on 03 Decarbonized. 
Mixdown to tape by: Åke Linton 
Svenska Grammofonstudion, Göteborg. 
Mastered by: Hans Olsson Brookes 
Svenska Grammofonstudion, Göteborg. 
Artwork by: TPOT and Photo by: Peter Bergström. 
Released by: Kattegatt Sound 
Catalogue number: KS001 
Releasedate: 2019-07-05 
All rights reserved