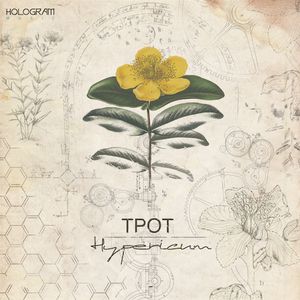 We are very happy to announce that our album, "Hypericum" is now finally released. We hope you like it and that it can bring you some chilled moments this summer. The seed is planted and now we are looking forward to see the TPOT flower blossom. 
Thanks to everybody involved. 
With love from TPOT, here is Hypericum.